Drywall is the foundation of any interior, which means it needs to be hung and finished the right way, the first time. Pro Quality Drywall believes in providing the very best in drywall services for residential and commercial projects, to help you get the best interior, for the best value.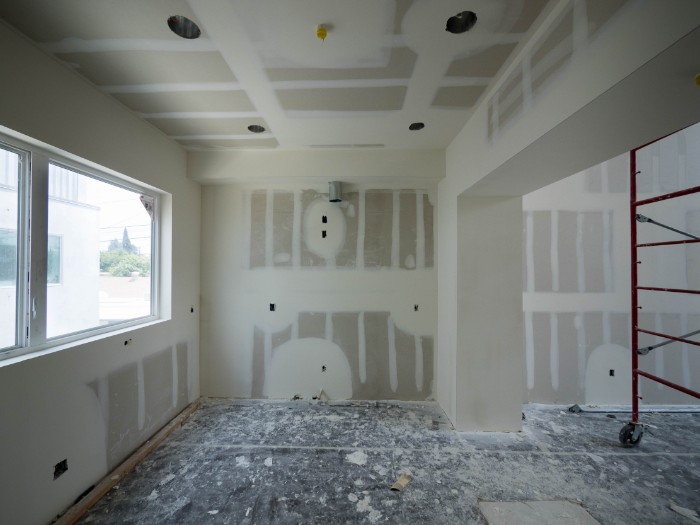 Drywall Construction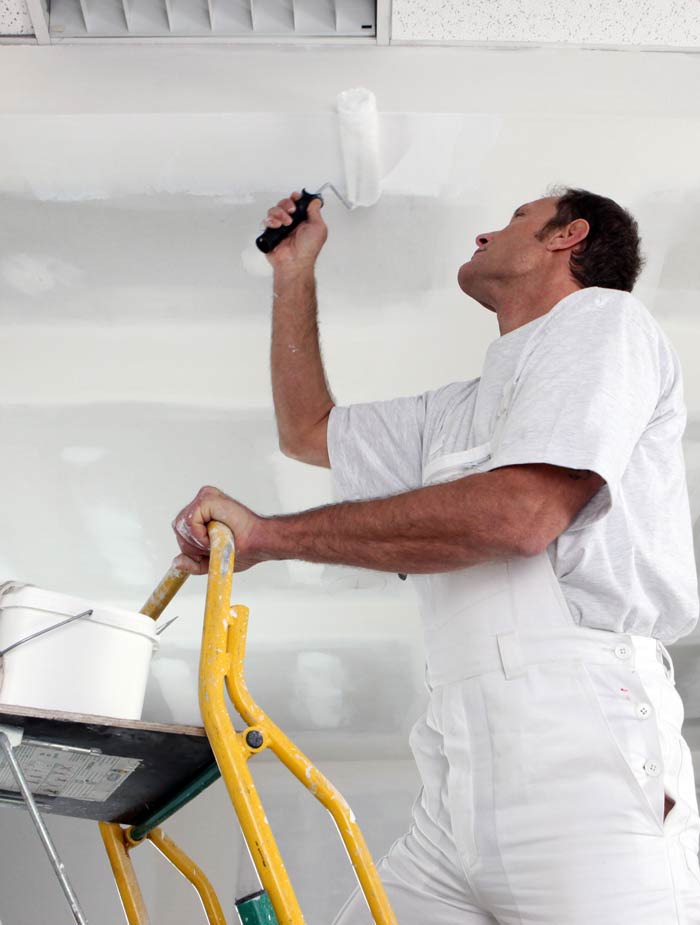 If you're developing a new building and need a professional to finish the interior to a superior degree of perfection, we're the ones to call for the job. As experts in drywall construction in Rhinelander, WI, we're able to work quickly without compromising quality. The result is a finished interior that's mudded and finished to an exceptional standard.
In addition to hanging drywall for new construction projects, we can also finish it in any texture you might need. Our many years of experience have allowed us to master texturing finishes such as orange peel, knock-down, acoustic, smooth and many more. However your drywall demands to be finished, count on us to get the job done.
Drywall Installation
In addition to new construction, we also provide drywall installation in Rhinelander, WI for remodels, lower-level projects and more. We hang drywall with precision, adapting it to the dimensions and specifications of any space to create a finished façade that's flawless. From the simplest remodel to the most complicated project, our drywall installation capabilities are second to none.
Drywall Painting in Rhinelander, WI
While other companies stop after a successful drywall installation, we take things a step further to offer painting services as well. Instead of leaving you to finish a blank, textured wall or room, we'll put our exceptional brush techniques to work to bring your rooms to life.
For more information about our drywall construction, installation or painting abilities or to get an estimate on your upcoming residential or commercial project, contact us today at 715-499-4382.